Day 9: The Final Exam
Step 1: Review Preparation
You should have taken all 20 quizzes by this point. If you have not passed them all, then go back and study some more until you can consistently pass them all.
Your scores will improve as you memorize some of the questions. This is a good thing. You will likely see many familiar questions on your "real" certification exam.
Once you are ready, you can take our 61 question final exam below. It contains new questions from all the topics that we have covered so far. The test is NOT timed, but you should be able to complete it in 90 minutes.
Ready? Good Luck!
Step 2: Take the Final Exam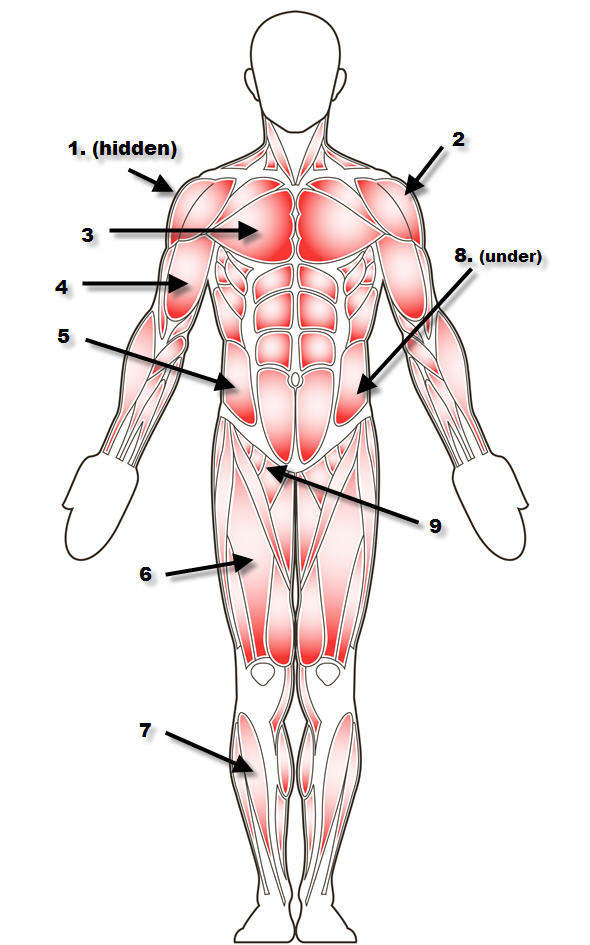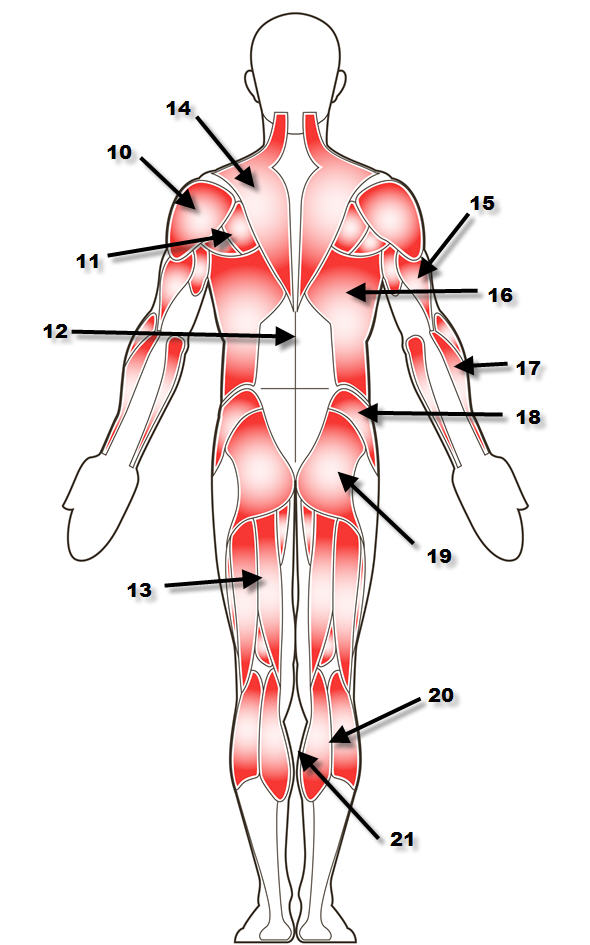 Next Page: A few final words before your certification exam